Rodger H. Silverstein, MD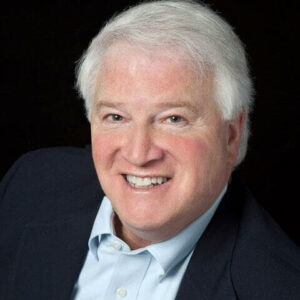 Dr. Rodger Silverstein is a fifth-generation Ophthalmologist who has been practicing since 1981. Dr. Silverstein says he always knew he wanted to follow in the footsteps of his father and grandfathers before him, one of whom even contributed to the development of contact lenses! Dr. Silverstein also trained under Dr. Long, a pioneer of macular surgery and Dr. Fyodorov, the father of corneal refractive surgery. Dr. Silverstein enjoys his work and truly appreciates the honor of caring for so many families in the community.
Dr. Silverstein spends his free time riding horses, fishing, scuba diving, and traveling. He is also a licensed helicopter pilot and Coast Guard licensed boat captain and loves flying and boating.