Produce Your Own Natural Tears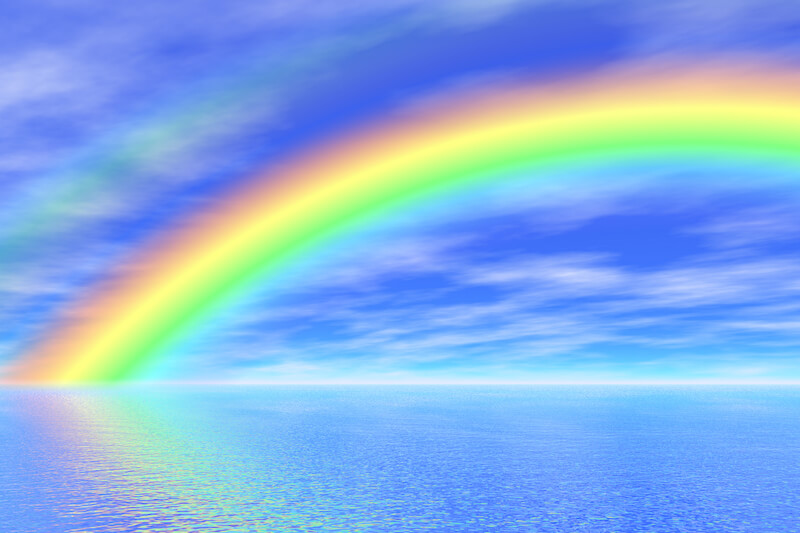 Short Hills Ophthalmology is proud to be selected as a provider to introduce a new drug- free solution for Dry Eye Disease. We're sure you've heard a lot about a lack of oil in the eye, but many patients simply don't produce enough natural tears. TrueTear® is a special device that stimulates your own natural tear production. The device is reusable, rechargeable, and even has an app to help you keep track of usage! This discrete device is used to encourage tear production without drops or drugs. Unlike plugs, which keep tears from draining once produced, this portable device causes your eyes to produce adequate natural moisture whenever you need it.
TrueTear® is the first of its kind in eye care. The tip emits tiny pulses of energy to stimulate a nerve inside the nasal cavity, and the tear glands respond by temporarily making more of your own natural tears that include proteins and lipids. Neurostimulation has been used for decades for various therapies such as pain blocking and management, nerve therapy, hearing aids, and cochlear implants.
The tear film of your eye is vital to protecting your vision. Inadequate moisture can cause pain, make you susceptible to corneal abrasions, ulcers, and distortion that can impair your vision. The TrueTear® device stimulates your tear ducts and helps you treat aqueous deficiency in your eyes without drugs, implants, or drops. This FDA-approved device is ONLY available through select doctors and is not available online or at retailers.
Call our specialist at 973-379-2544 x3 or email ShakeiraSHeye@gmail.com today to learn more about this exciting alternative to drops!
---