What is a Multifocal IOL?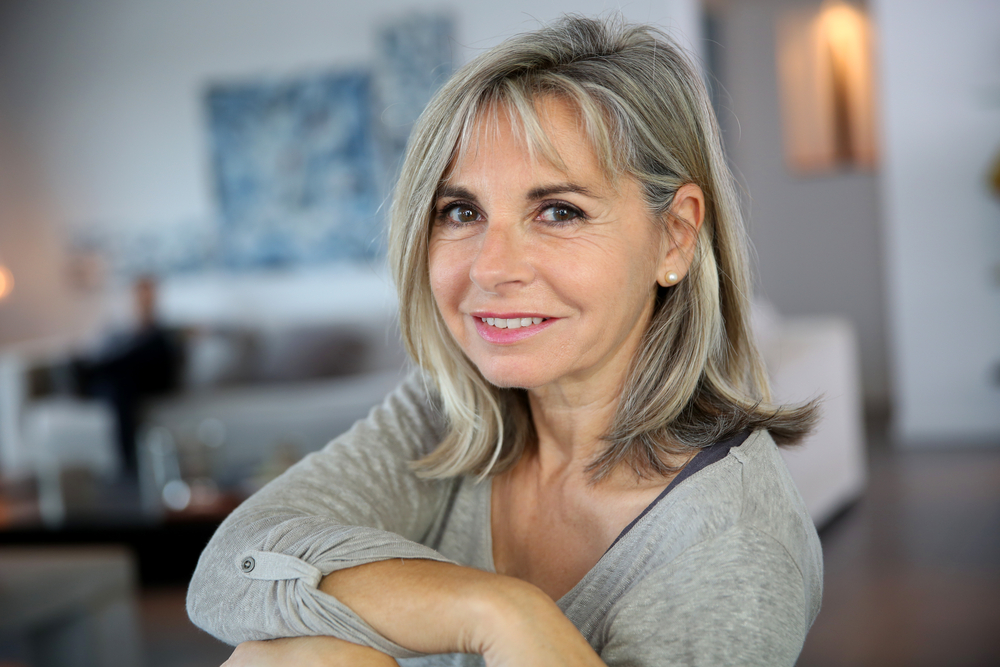 As you age, the proteins in your eyes break down and clump together on the natural lens of the eye, leading to the formation of cataracts. Cataracts continue growing over the years, resulting in blurry, distorted vision.
The only way to treat cataracts is by having cataract surgery to remove them. Removing your cataracts helps restore clear vision while giving you back your independence.
An essential part of having cataract surgery is choosing an intraocular lens before the procedure. Intraocular lenses (IOLs) are artificial lenses that take the place of the natural lens and allow you to see clearly after cataract surgery.
One kind of IOL you may want to consider is a multifocal IOL. Multifocal lenses are designed to help you see clearly at multiple distances, including up close, far away, and everything in between.
After your cataract surgeon implants your new multifocal lenses, your brain quickly learns to choose the focus needed for the activity at hand automatically. Keep reading to learn more about multifocal IOLs!
Pros of Multifocal Lenses
Some of the benefits of a multifocal IOL are:
Zero Maintenance
Unlike contacts, multifocal lenses are surgically implanted inside your eye. All IOLs, including multifocal IOLs, are permanent and don't need regular replacement or extra care.
More Freedom
Multifocal lenses increase your independence from glasses and contacts. Choosing a multifocal IOL will give you more freedom and allow you to participate in all the activities that you couldn't before due to poor vision.
With these premium IOLs, you'll see everything around you more clearly. Best of all, you'll get to enjoy fantastic vision for the rest of your life.
Reduced Costs of Contacts and Glasses
You'll see better at all distances, including up-close, far away, and everything in between when you choose a multifocal lens. If you're frustrated by needing glasses all the time, a multifocal IOL can decrease your dependence on visual aids after cataract surgery.
Many patients who select multifocal lenses can live without glasses and contacts or only need visual aids to see small print. When you don't need to use your glasses and contacts as much, you can reduce your costs around your eyewear.
How Multifocal IOLs Compare to Monofocal IOLs
Another kind of IOL that patients may consider choosing before cataract surgery is a monofocal lens. With a monofocal IOL, only one visual range can be corrected for, meaning that patients need to wear glasses to see clearly at other distances.
Most patients have their monofocal lens focused for distance vision. But with a multifocal IOL, you don't have to worry about making this choice because all distances are corrected. Multifocal IOLs are worth considering if you're looking for a way to reduce your use of glasses and contact lenses after having cataract surgery.
See Better with Multifocal Lenses
At Short Hills Ophthalmology, we strive to provide patients with the most state-of-the-art intraocular lenses available. Our team of experienced eye doctors is extensively trained and skilled in implanting premium IOLs, including multifocal lenses.
Ready to find out if multifocal IOLs are the right intraocular lens for you? Schedule a cataract consultation at Short Hills Ophthalmology in Short Hills and Clifton, NJ, today to learn more!
---