Diet and Eye Health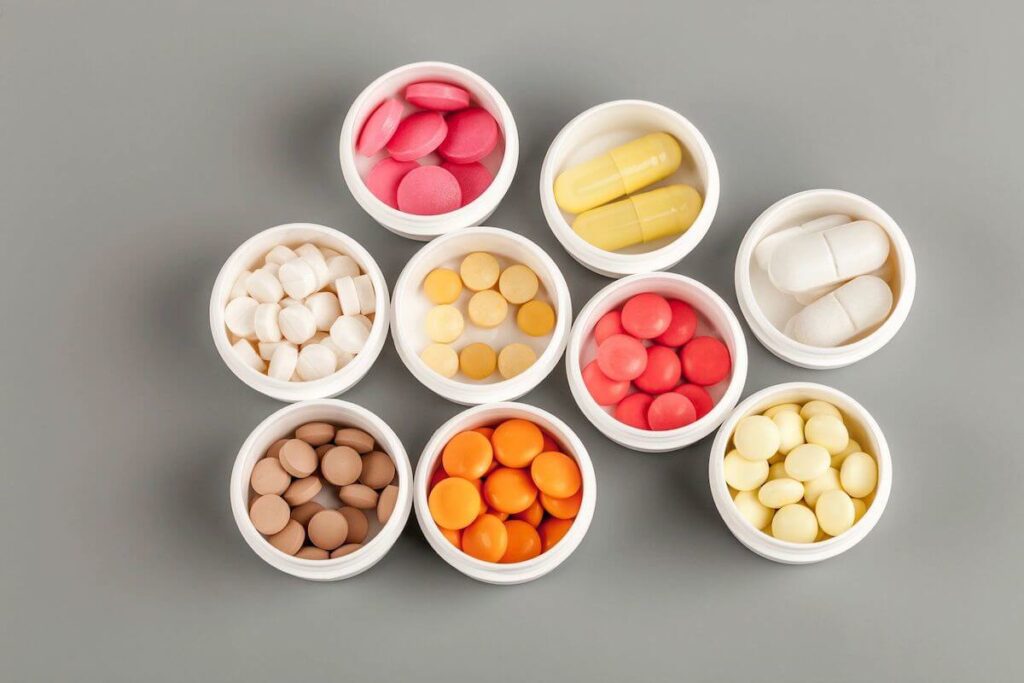 Patients often ask me if it's really true that carrots are beneficial for eye health. It is indeed true that carrots are a good source of beta carotene, a precursor to Vitamin A, and Vitamin A deficiency is one of the leading causes of blindness in the developing world. However, carrots alone are not sufficient to preserve and maintain eye health. A well-balanced diet may also not be enough for patients with certain eye conditions, even though certain vitamins and nutrients have been found to be helpful in preventing and/or treating common ailments such as macular degeneration and dry eye syndrome. Macular degeneration (MD) is a condition that affects the elderly, robbing patients of their central vision and significantly impacting quality of life. Those with macular degeneration often cannot drive, read, or recognize the faces of their loved ones. There are two types of macular degeneration- wet and dry. Recent advances in treatment have made the wet type somewhat easier to manage with injections of medication inside the eye on a regular basis. Unfortunately, for patients with the dry type, there are really no effective treatments available.
The National Eye Institute, a division of the National Institute of Health (NIH) performed a study that indicated that a specific formulation of a combination of vitamins and minerals prevented the progression of macular degeneration. The Age-Related Eye Disease Study 2 (AREDS2) formula includes Vitamins C, E, Zinc, Copper, omega-3 fatty acids, and the carotenoids Lutein and Zeaxanthin. The carotenoids are found naturally in green leafy vegetables and are natural antioxidants found in the retina that may help absorb damaging ultraviolet light. Based on the results of this study, the NEI recommends that patients who have been diagnosed with intermediate macular degeneration in either eye or those with advanced wet or dry MD in one eye take the AREDS2 formula as it may delay progression of the condition. These supplements are generally safe, but I always advise patients to consult with their primary care physician, as many older patients take other supplements, and prescription or over the counter medications that can interfere with each other.
Many younger patients ask me what they should do if they have a family history of macular degeneration. While genetics play a role in MD, it is not yet well understood, so it is difficult to assess the risk of development of the disease in these patients. It is clear from the NEI study that the AREDS2 formula was only found effective in patients who unfortunately already have MD. For those with a family history, I recommend the following common-sense advice to reduce the risk: a diet rich in green leafy vegetables, refrain from smoking, quality sunglasses while outdoors, a regular daily multi-vitamin, and a yearly dilated eye exam. Much more common but less debilitating is dry eye syndrome (DES). This condition is characterized by red, burning, irritated eyes, blurry fluctuating vision that may clear with a blink, tearing, and an overall sense of eye fatigue or difficulty tolerating contact lenses. A great number of my patients have DES, ranging from mild and annoying to severe and constantly bothersome. There are many treatments for DES, including over the counter or prescription drops, environmental modification, eyelid hygiene, and LipiFlow treatments to heat and express the gland in the eyelid to produce more oil. In my dry eye center, we perform an extensive workup to determine whether the patient has dry eye and if so, what type they have. I then tailor my treatment regimen based on the specific patient. In all cases omega-3 fatty acids are a part of the treatment. Multiple studies have shown decreased inflammation of the ocular surface and improved tear production in patients taking omega-3 fatty acids.
Not all omega-3 preparations are the same, however. I generally recommend a fish oil based product that is high in the polyunsaturated fats EPA and DHA. Many commercially available fish oil products are difficult to absorb, leave a fishy aftertaste due to alcohols, and are drastically lower in the crucial EPA and DHA. After experimenting with various forms I have been recommending PRN (Physician Recommended Nutriceuticals) products. These omega-3s are of the highest quality, providing the most concentrated amounts of essential fatty acids without the alcohol and unpleasant effects. So while a dinner of salmon with a side of carrots may be a good dietary choice, for many people with serious eye conditions, specific over the counter nutritional supplements are vital to preserve and maintain eye health.
---